I love all your comments! If you have made a project using one of my free images and have it posted somewhere on the internet and would like to leave a link, or just to say hi... they really do make my day!... so as a special thank you I am offing a darling little postcard that I have restored.
Be sure to click on the thumb to go to the larger printable.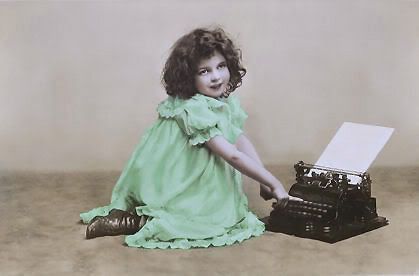 Most of these vintage postcards are about 4 x 6 and between the damage over time and the poor printing techniques they leave a lot to be desired. So just to show you all the work that goes into restoring one, I thought I would show you the before image too. You can click on the little thumb to see the detail.
Enjoy!
Inka